Originally hosted by Sheila at
Book Journey
, Jen over at
Teach Mentor Texts
along with Kellee and Ricki at
Unleashing Readers
also host a kidlit version of It's Monday! What are You Reading?
My Monday posts are generally just a highlight of what I've been reading during the week so if you'd like to see all that I've been reading, follow my
Goodreads
page.
2014 is almost over! When did that happen?
I finally finished (and surpassed) my 100 novel-length book goal for the year. Woo hoo! I also read over 500 books total for the year. Overall, this was a great reading year.
Here is a snippet of my reading last week...
I reviewed: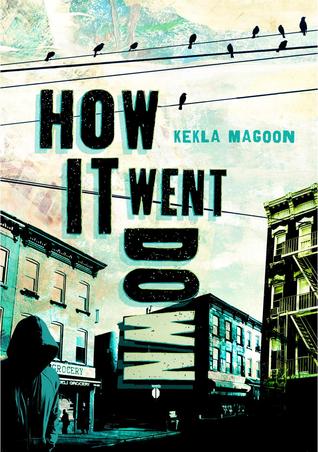 How It Went Down
by Kekla Magoon
Gus and Me
by Keith and Theodora Richards
I finished reading: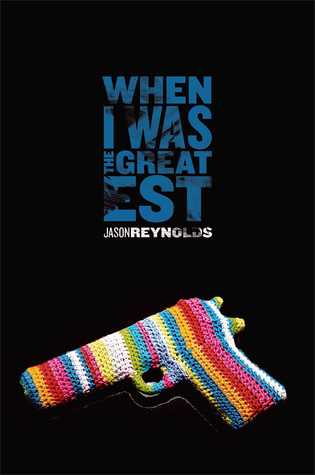 When I Was the Greatest
by Jason Reynolds
What a wonderful testament to family, friendship, and counter-narratives. Thank you Jason Reynolds for this beautiful, positive tribute to your neighborhood of Bed Stuy in Brooklyn. Fans of Jacqueline Woodson's After Tupac and D Foster will enjoy this character-driven story and want to keep sitting on the stoop with Ali, Noodles, and Needles long after the last page is turned. I want to write a longer review of this one soon but I fear I won't be able to do it justice.
I finished reading with my ears:
Blackbird by Anna Carey
Five, Six, Seven, Nate! by Tim Federle
Will be reviewing these soon.
My favorite picture book from last week was:
Louise Loves Art by Kelly Light
Louise loves art and her brother, Art. Love the French/beatnik vibe Louise had about her.
Currently reading:
The Way to Stay in Destiny by Augusta Scattergood
Currently reading with my ears:
The Turtle of Oman by Naomi Shihab Nye