It's Monday! What are you reading? Is a wonderful community of readers, teachers, and librarians. Hosted by Jen over at
Teach Mentor Texts
along with Kellee and Ricki at
Unleashing Readers
, participants share their reading adventures from the past week along with their reading plans for the week ahead.
My Monday posts are generally just a highlight of what I've been reading during the week so if you'd like to see all that I've been reading, follow my
Goodreads
page.
Last week I reviewed: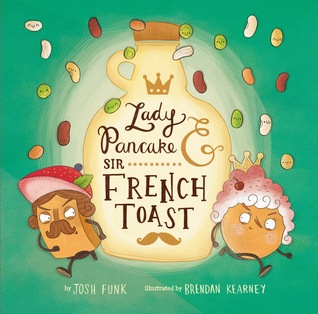 Lady Pancake and Sir French Toast
by Josh Funk, illustrated by Brendan Kearney
I finished reading with my ears:
None of the Above
by I.W. Gregorio
A definite page-turning read. Recommended for older high school students based on some rather explicit intimate encounters at the beginning of the story. Those encounters are necessary for the arc of the narrative and how the main character discovers her intersex diagnosis, but that means the age and maturity of the protagonist's actions should probably mirror the age of the reader.
Currently reading: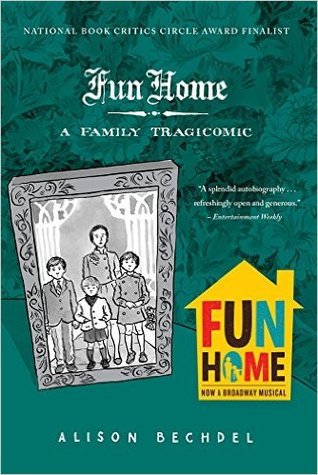 Fun Home by Alison Bechdel
Bechdel will be a keynote speaker at NCTE in November so I wanted to familiarize myself with her work before I hear her speak.
Currently reading with my ears: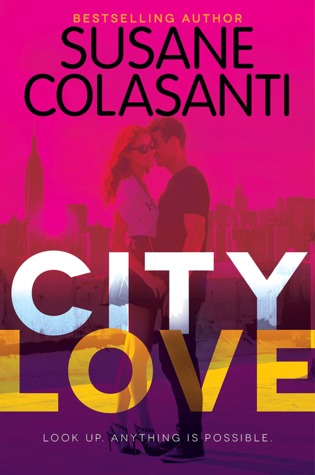 City Love by Susane Colasanti