Originally hosted by Sheila at
Book Journey
, Jen over at
Teach Mentor Texts
along with Kellee and Ricki at
Unleashing Readers
also host a kidlit version of It's Monday! What are You Reading?
My Monday posts are generally just a highlight of what I've been reading during the week so if you'd like to see all that I've been reading, follow my
Goodreads
page.
I am coming off an amazing weekend! The
Kids Read Comics convention
was in Ann Arbor this weekend, and it was pretty sweet getting to hang out with the likes of Raina Telgemeier and Dave Roman, along with getting to see friends I don't get to hang out with that often. Check out the link above for a recap of the event.
Last week I reviewed: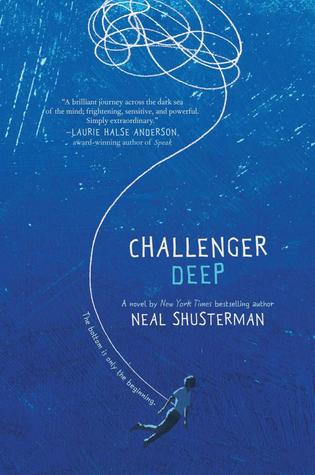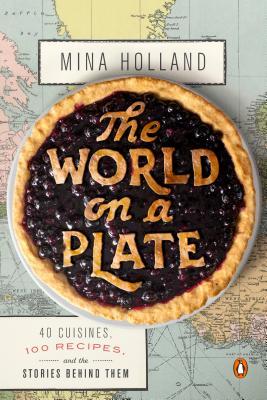 Challenger Deep
by Neal Shusterman
The World on a Plate
by Mina Holland
I finished reading:
Roller Girl by Victoria Jamieson
Who would've guessed that a graphic novel about roller derby could get me so verklempt at the end? I wasn't expecting to feel ALL THE THINGS by the end of Roller Girl because Astrid was initially a difficult character to get behind. It wasn't until about 3/4 of the way through that she started to redeem herself.
Displacement: A Travelogue by Lucy Knisley
I haven't finished an entire book in one sitting in a very long time but I couldn't put this one down. A sensitive, earnest, fatalistic look at family and mortality, yet also done somehow with a lighthearted touch.
I finished reading with my ears:
Glory Be by Augusta Scattergood
Given the events in McKinney, Texas, the subject-matter of this book compelled me to bring it to the top of my TBR pile. While I did wish that the story went deeper into the controversy of the town's pool closing, I also understand that Glory Be is told through the eyes of a young girl, and it was likely the right amount of depth for the age it was written for.
Interestingly enough, I only finished two picture books this week, and they both had the same title:
Pig and Pug by Laura Marchesani & Zenaides M. Medina, illustrated by Jarvis
Pig and Pug by Lynne Berry, illustrated by Gemma Correll
Currently reading:
Goodbye Stranger by Rebecca Stead
Dogs are People, Too by Dave Coverly
Currently reading with my ears: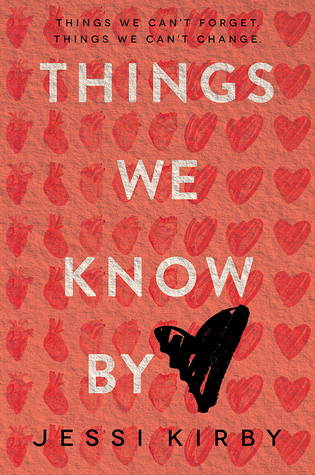 Things We Know by Heart by Jessi Kirby
Last week on my teaching blog I posted:
Ladies who lunch
The complexities of the human condition
Celebrate going rogue