Originally hosted by Sheila at
Book Journey
, Jen over at
Teach Mentor Texts
along with Kellee and Ricki at
Unleashing Readers
also host a kidlit version of It's Monday! What are You Reading?
Last week book lovers took to Twitter to proclaim the need for more diversity in the publishing world using the hashtag #WeNeedDiverseBooks. Last night
I posted some of my favorite tweets
under that hashtag.
On my teaching blog,
I wrote about my visit to my friend Jessica's high school classroom
.
Last week I reviewed:
My Name is Jason. Mine Too. Our Story. Our Way.
by Jason Reynolds and Jason Griffin
Current giveaways:
When I Was the Greatest
by Jason Reynolds (for teachers and librarians only)
The Dyerville Tales
by M.P. Kozlowsky
Last week I finished reading: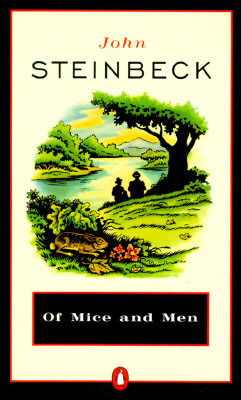 A Year in Japan
by Kate T. Williamson
Of Mice and Men
by John Steinbeck
I finished reading with my ears:
Blubber by Judy Blume
Picture books I read and really enjoyed last week:
Have You Seen My Dragon?
by Steve Light
This book requires kids to find the dragon on each page along with counting the number of designated items (balloons, stoplights, pigeons, etc.). Finding some of the counting items proved to be a challenge for me given the beautifully detailed pen and ink drawings. I had to enlist the help of my husband to find the twelfth pigeon. ;)
Aviary Wonders Inc. Spring Catalog and Instruction Manual by Kate Samworth
This book is so incredibly bizarre, yet in the best way possible. It's difficult to describe, you just need to experience it for yourself.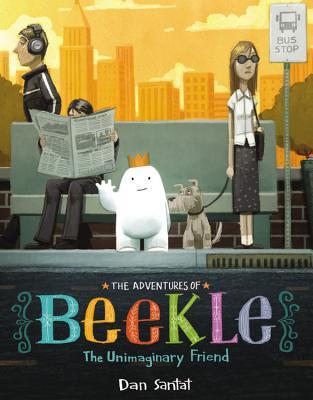 The Adventures of Beekle: The Unimaginary Friend by Dan Santat
I'll be posting a review of this book tomorrow but just know this: it has gone onto my heartprint bookshelf for sure!
Currently (still) reading:
The Sea of Tranquility by Katja Millay
The Trouble Begins at 8: A Life of Mark Twain in the Wild, Wild West by Sid Fleischman
Currently reading with my ears:
Neither Here Nor There: Travels in Europe by Bill Bryson
Peace, Love, and Baby Ducks by Lauren Myracle