It's Monday! What are you reading? Is a wonderful community of readers, teachers, and librarians. Hosted by Jen over at
Teach Mentor Texts
along with Kellee and Ricki at
Unleashing Readers
, participants share their reading adventures from the past week along with their reading plans for the week ahead.
My Monday posts are generally just a highlight of what I've been reading during the week so if you'd like to see all that I've been reading, follow my
Goodreads
page.
Last week I had the pleasure of attending Josh Funk's author event at Bookbug in Kalamazoo, Michigan. Check out my post about it
here
. And then go out and buy his picture books if you don't already have them.
Last week I finished reading with my ears: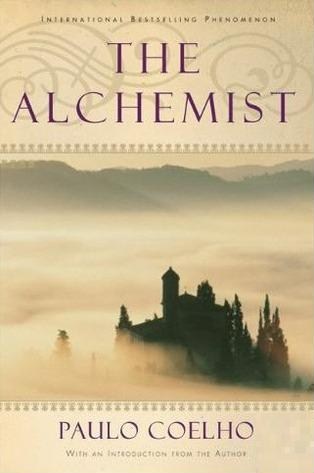 The Alchemist by Paulo Coelho
I love the message of this book but thought the delivery was beyond heavy-handed. And while the message "when you're on your path, the universe conspires to help you" resonated strongly with me, the excessive repeating of this phrase got tiresome after a while.

I still enjoyed this book and thought it was an easy, quick read, but was disappointed in its lack of subtlety.
Ronit and Jamil by Pamela L. Laskin
A Romeo & Juliet story that takes place between an Israeli girl and Palestinian boy. It's a quick listen but I didn't find an emotional connection to the story.
Favorite picture books last week:
The Legend of Rock Paper Scissors by Drew Daywalt, illustrated by Adam Rex
This book just begs to be read aloud. I read it to 5th, 4th, and 1st grades last week and they all gave it two thumbs up.
Guess Who Haiku by Deanna Caswell, illustrated by Bob Shea
A wonderful book that not only introduces young children to the haiku form, but allows them to interact with the text and have fun doing it. A great read aloud possibility for pre-school and kindergarten.
I Will Love You Anyway by Mick and Chloe Inkpen
The dog in this book reminds me of my pug Frank. He's stubborn. He gets into things he shouldn't. And listens to no one but his own doggie id. Despite all that, he loves us anyway.
Currently reading: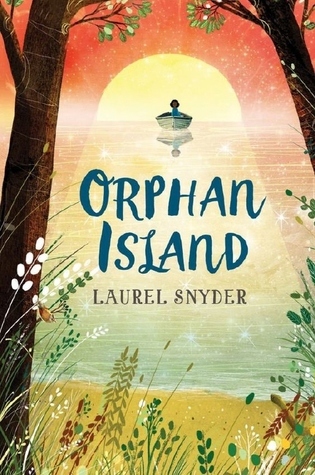 Orphan Island by Laurel Snyder
Currently reading with my ears:
Allegedly by Tiffany D. Jackson