It's Monday! What are you reading? Is a wonderful community of readers, teachers, and librarians. Hosted by Jen over at
Teach Mentor Texts
along with Kellee and Ricki at
Unleashing Readers
, participants share their reading adventures from the past week along with their reading plans for the week ahead.
My Monday posts are generally just a highlight of what I've been reading during the week so if you'd like to see all that I've been reading, follow my
Goodreads
page.
I finished reading with my ears: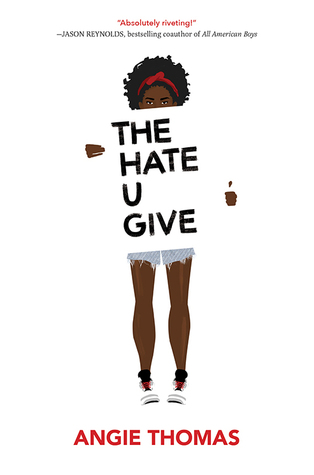 The Hate U Give by Angie Thomas
"Once upon a time, there was a hazel-eyed boy with dimples. I called him Khalil. The world called him a thug. He lived. But not nearly long enough. And for the rest of my life, I'll remember how he died."

A must-read for all teachers, librarians, and citizens. I can't think of a more perfect YA novel than this one. Bravo Angie Thomas. You deserve ALL THE AWARDS!
My favorite picture book I read this week was:
The Best Days Are Dog Days by Aaron Meshon
A French bulldog spends the perfect day with his family. Sweet, feel-good illustrations that will make you want a dog in your life if you don't already have one and if you do, you'll surely want to make sure they're cuddled up beside you while you're reading this.
Currently reading: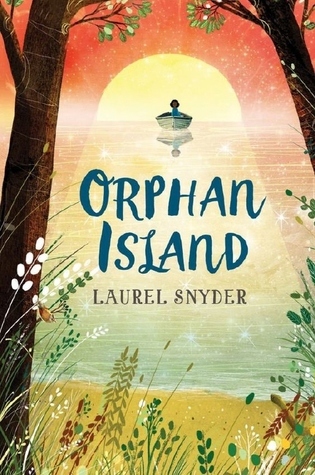 Orphan Island by Laurel Snyder
Currently reading with my ears: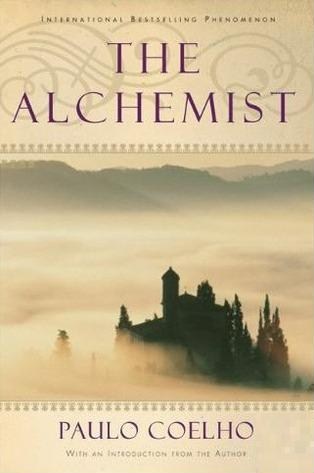 The Alchemist by Paulo Coelho
There aren't many books that grab me from the very beginning, but this was one such book. I'm already in love and I've only just finished the first disc.