It's Monday! What are you reading? Is a wonderful community of readers, teachers, and librarians. Hosted by Jen over at
Teach Mentor Texts
along with Kellee and Ricki at
Unleashing Readers
, participants share their reading adventures from the past week along with their reading plans for the week ahead.
My Monday posts are generally just a highlight of what I've been reading during the week so if you'd like to see all that I've been reading, follow my
Goodreads
page.
Last week I reviewed:
5 Worlds: The Sand Warrior
by Mark Siegel, Alexis Siegel, et. al
My Kicks: A Sneaker Story!
by Susan Verde, illustrated by Katie Kath
Cravings
by Chrissy Teigen
Last week I finished reading with my ears:
Sing
by Vivi Greene
An innocent, mindless, bubblegum read to curl up with on a warm summer day.
Picture books that stood out in the pile last week:
Yawning Yoga by Laurie Jordan, illustrated by Diana Mayo
A beautiful picture book that teaches children some yoga poses that can help them relax and unwind before bedtime. Pair this book with Good Night, Yoga and Good Morning, Yoga by Mariam Gates.
Windows by Julia Denos, illustrated by E.B. Goodale
Ever since I was a kid, I've always been fascinated with windows lit up in the night. Driving through familiar or unfamiliar neighborhoods, to catch a small glimpse into someone's house is to catch a fleeting moment of story waiting to be told. Windows honors those fleeting stories by making us ponder them for just a few seconds longer.
Grace Hopper: Queen of Computer Code by Laurie Wallmark, illustrated by Katy Wu
A wonderful addition to any school or classroom library to encourage girls to enter STEM fields.
Currently reading with my eyes and ears: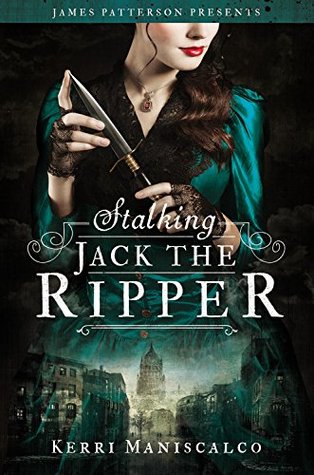 Saving Red by Sonya Sones
The Blood Between Us by Zac Brewer
Stalking Jack the Ripper by Kerri Maniscalco