It's Monday! What are you reading? Is a wonderful community of readers, teachers, and librarians. Hosted by Jen over at
Teach Mentor Texts
along with Kellee and Ricki at
Unleashing Readers
, participants share their reading adventures from the past week along with their reading plans for the week ahead.
My Monday posts are generally just a highlight of what I've been reading during the week so if you'd like to see all that I've been reading, follow my
Goodreads
page.
This is going to be a crazy week. I have parent-teacher conferences on Wednesday and Thursday and then... I'm going to be in the room where it happens because I'M GOING TO SEE HAMILTON ON FRIDAY!!!! I can hardly contain my excitement!
But in the meantime, check out what I've been reading lately:
I finished reading: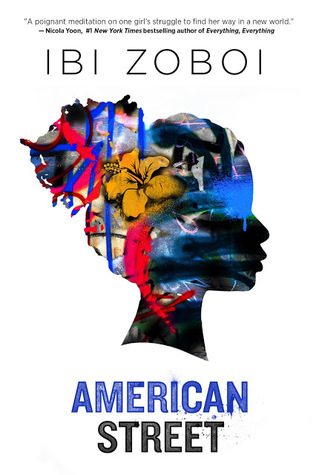 American Street by Ibi Zoboi
This book has a little bit for everyone: it's got grit, romance, tragedy, tied up with a dash of magical realism. It's a quick, page-turning read, but it is by no means an easy read. In fact, finishing the book will leave you with more questions than answers. Because while the book has a resolution, it also leaves you feeling unsatisfied. You want more answers. But conflicts in life don't always get tied up with a neat little bow and so even though you close the book feeling frustrated, that also makes a lot of room for some really good discussion and rumination.
Currently reading:
The Girl in the Blue Coat by Monica Hesse
Currently reading with my ears: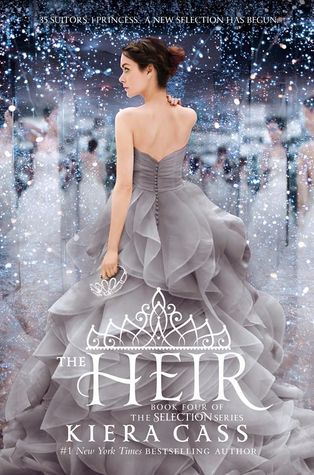 The Heir by Kiera Cass