It's Monday! What are you reading? Is a wonderful community of readers, teachers, and librarians. Hosted by Jen over at
Teach Mentor Texts
along with Kellee and Ricki at
Unleashing Readers
, participants share their reading adventures from the past week along with their reading plans for the week ahead.
My Monday posts are generally just a highlight of what I've been reading during the week so if you'd like to see all that I've been reading, follow my
Goodreads
page.
Happy Independence Day! I hope you are all having a wonderful holiday filled with beautiful weather and lots of time for reading. :)
And here's a great book to have finished last week given that we are celebrating our nation's independence today :)
Hamilton: The Revolution
by Lin-Manuel Miranda and Jeremy McCarter
And while we're talking about my #hamilaria, I also read this picture book last week:
Aaron and Alexander: The Most Famous Duel in History
by Don Brown
I'm also still reading with my ears:
Alexander Hamilton
by Ron Chernow
This one's gonna take me a good long while to finish. It has TWENTY-NINE CDs! o_O
But, in case you're not obsessed with Hamilton like I am, here are some other books I read last week:
Never Insult a Killer Zucchini
by Elana Azose and Brandon Amancio, illustrated by David Clark
Lots of silly fun. I didn't really understand the point of the killer zucchini though. His role in the story felt kind of secondary to the other crazy science experiments that were being presented at the science fair. Still, it's a fun read and worth sharing with students.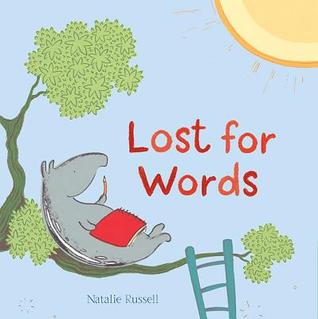 Lost for Words by Natalie Russell
A great text to use with students to discuss what counts as writing and ways you can try to unblock yourself when you're feeling stuck.
The Not So Quiet Library by Zachariah Ohora
Zachariah Ohora can do no wrong as far as I'm concerned. His books are delightfully quirky and never fail to give me a good chuckle.
I'm currently reading: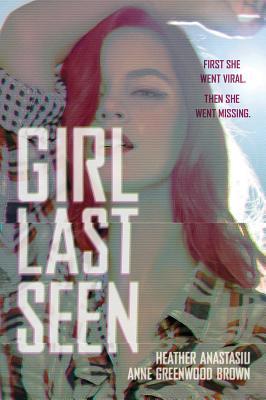 Girl Last Seen by Heather Anastasiu and Anne Greenwood Brown
Last week I posted: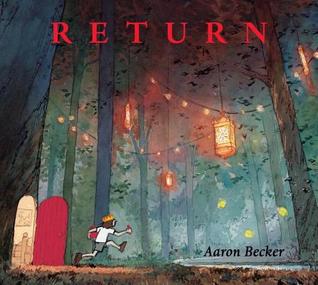 Starting my own Running Dream
Return by Aaron Becker + giveaway
Also, don't forget to enter my other giveaway:

On Bird Hill by Jane Yolen, illustrated by Bob Marstall
This is a
s

imple, lovely story with illustrations that I would describe as a mash-up of the gentle, soothing style of Sophie Blackall with the quirkiness of Dr. Seuss.