It's Monday! What are you reading? Is a wonderful community of readers, teachers, and librarians. Hosted by Jen over at
Teach Mentor Texts
along with Kellee and Ricki at
Unleashing Readers
, participants share their reading adventures from the past week along with their reading plans for the week ahead.
My Monday posts are generally just a highlight of what I've been reading during the week so if you'd like to see all that I've been reading, follow my
Goodreads
page.
It's
nErDcamp
day!!!! I'm looking forward to hanging out and learning from so many of my Nerdy Book Club friends and making some new ones too.
Last week's blog tour posts: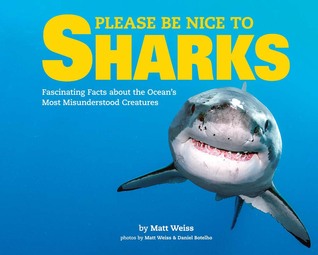 Interview with Matt Weiss, author of
Please Be Nice to Sharks
Guest post: Lana Wayne Koehler, author of
Ah-Choo!
Last week I reviewed: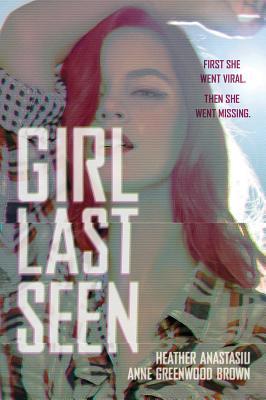 Girl Last Seen
by Heather Anastasiu and Anne Greenwood Brown
Picture books that stood out in the pile:
Come On, Rain!
by Karen Hesse, illustrated by Jon J. Muth
The illustrations by Jon J. Muth are absolutely lovely, but the star of this picture book is the lyrical and sensory text as Tess wills the hot, stagnant air of summer to bring on the rain.
Jazz Baby
by Lisa Wheeler, illustrated by R. Gregory Christie
Not so much a story as a celebration of the rhythm, groove, and improvisational style of jazz music. Something that young children can certainly relate to even though we tend to not think of jazz as a very accessible genre of music for children. As I was reading this book, I could imagine it being read with a drummer quietly tapping on some high hat cymbals and an upright bass player accompanying the words a walking bass line.
Currently reading: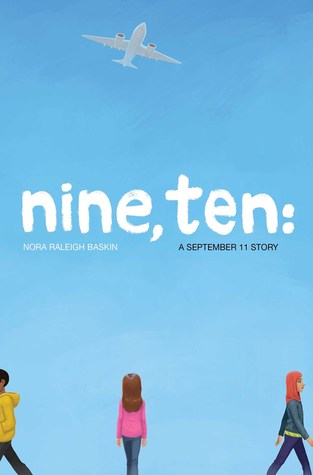 Nine, Ten by Nora Raleigh Baskin
Still reading with my ears: (because it's TWENTY-NINE CDs long!)

Alexander Hamilton by Ron Chernow