It's Monday! What are you reading? Is a wonderful community of readers, teachers, and librarians. Hosted by Jen over at
Teach Mentor Texts
along with Kellee and Ricki at
Unleashing Readers
, participants share their reading adventures from the past week along with their reading plans for the week ahead.
My Monday posts are generally just a highlight of what I've been reading during the week so if you'd like to see all that I've been reading, follow my
Goodreads
page.
Last week I posted: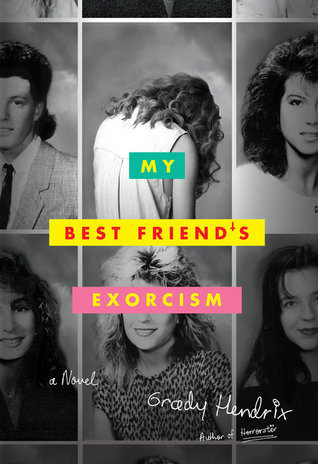 A
guest post from author Grady Hendrix
about his new book,
My Best Friend's Exorcism
I finished reading:
The Book of Questions
by Pablo Neruda
A strange, perplexing, and provocative read.
I loved one question so much, I had to stick it on a picture and
post it on Instagram
.
I finished reading with my ears: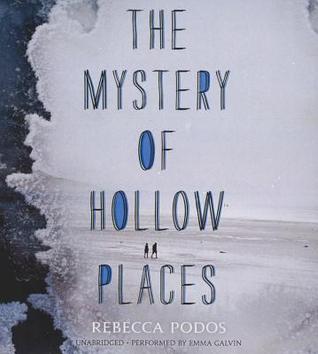 The Mystery of Hollow Places by Rebecca Podos
An interesting mystery that deals with the topic of family mental illness in an honest way. Mysteries are a genre I am grossly lacking in my classroom library and this is a good one for middle school as well as high school students.
Favorite picture books I read last week: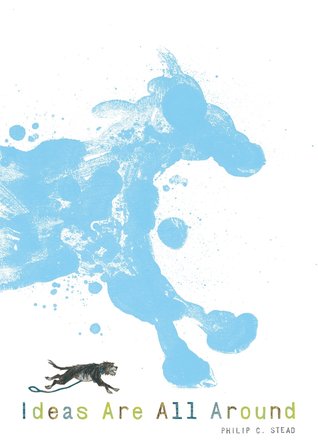 Ideas Are All Around
by Philip C. Stead
If you teach writing, you're going to want this book because once you finish reading it, you will want to write and create. A book that manages to inspire readers to say, "I want to do that and I CAN do that!" is a rare gem indeed.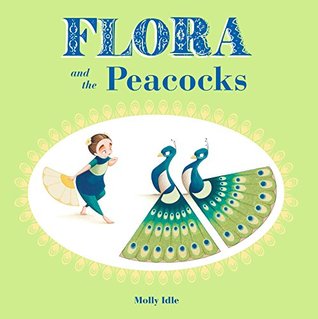 Flora and the Peacocks
by Molly Idle
I have to admit, I was rather critical of the first Flora book. I thought the cut-out flaps were more of a novelty than serving any real purpose to the story. Flora and the Peacocks, however, is another story. The flaps aren't just a novelty here but instead help give the story movement and interest. Not to mention the illustrations, as expected, are stunning. Well done Molly Idle!
Still reading:
As Brave As You by Jason Reynolds
I'm enjoying this book but have been so distracted with new house stuff and end of school year stuff that I haven't been able to focus on reading as much as I would like. I'm hoping by next week's post I will have this one finished.
Currently reading with my ears:
The Courage to Compete: Living with Cerebral Palsy and Following My Dreams
by Abbey Curran
I just started this one so I don't have any commentary to add to it yet. :)