It's Monday! What are you reading? Is a wonderful community of readers, teachers, and librarians. Hosted by Jen over at
Teach Mentor Texts
along with Kellee and Ricki at
Unleashing Readers
, participants share their reading adventures from the past week along with their reading plans for the week ahead.
My Monday posts are generally just a highlight of what I've been reading during the week so if you'd like to see all that I've been reading, follow my
Goodreads
page.
Last week's posts:
Are We There Yet?
by Dan Santat
The Doldrums
by Nicholas Gannon
I finished reading:

The Memory of Things by Gae Polisner
This is a book that takes place during 9/11 but manages to not be ABOUT 9/11. It's a reminder to us all that despite great tragedy, life goes on and the world keeps turning. It's a book that took me back to that fateful day in September of 2001 and what I was feeling, but it reminds me that the students I now teach weren't even born yet when it happened. Look for this book to hit stores in September (naturally).
Favorite picture book from last week:
Maybe Something Beautiful: How Art Transformed a Neighborhood by F. Isabel Campoy and Theresa Howell, illustrated by Rafael Lopez
As arts education budgets get slashed or eliminated completely, here's yet another example of why we must fight for children to have beauty, light, color, and hope in their lives. Because that's what art gives them.
I went back to reading: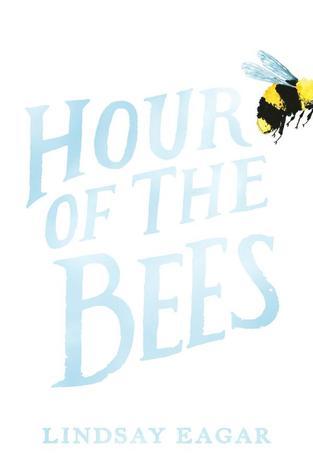 Hour of the Bees by Lindsay Eagar
I'm about halfway through this one and I'm finally hitting my groove.
Still reading with my ears:
Daring Greatly by Brene Brown
I'm feeling so many things while reading this. I wish I had read it sooner.