Originally hosted by Sheila at
Book Journey
, Jen over at
Teach Mentor Texts
along with Kellee and Ricki at
Unleashing Readers
also host a kidlit version of It's Monday! What are You Reading?
My Monday posts are generally just a highlight of what I've been reading during the week so if you'd like to see all that I've been reading, follow my
Goodreads
page.
Last week I finished reading with my ears:
Monster
by Walter Dean Myers
Bud, Not Buddy
by Christopher Paul Curtis
Both of these selections were assigned reading for my prizing children's literature class.
Picture books I loved: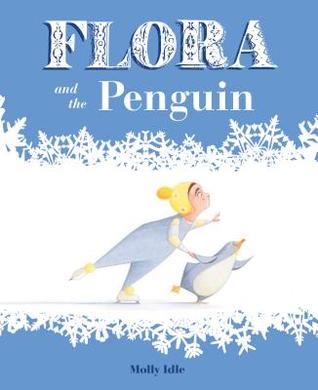 The Farmer and the Clown
by Marla Frazee
How Marla Frazee managed to make this book endearing rather than creepy is true talent because, let's face it, clowns are creepy. This book, however, will convert even the most persistent of clown-haters.
Flora and the Penguin
by Molly Idle
Maybe because I am a huge fan of figure skating, but I liked this one better than Flora and the Flamingo.
Currently Reading: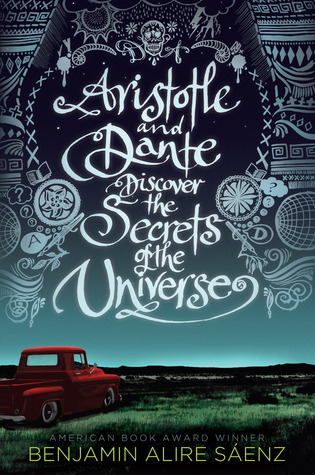 Aristotle and Dante Discover the Secrets of the Universe by Benjamin Alire Saenz
I'm not one to reread books unless I'm required to. There are just so many books out there in the world that I want to read that it's hard to justify rereading one. Needless to say, I'm grateful that my prizing children's literature class is requiring me to reread this because coming back to it has been like visiting with an old friend. It's definitely one of those blanket books Kurt Stroh was talking about.
Paused reading: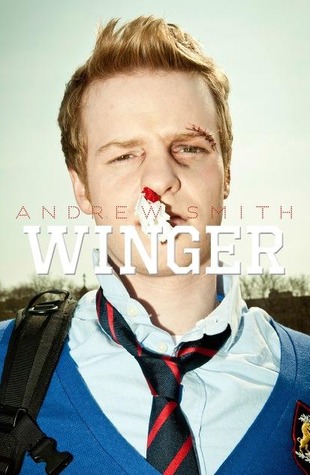 Winger by Andrew Smith
Since the amount of reading for both of my grad classes has increased, I had to put this one on hold for a while. I look forward to going back to it though in a few weeks.
Currently reading with my ears:
Anatomy of a Misfit by Andrea Portes
Last week I posted:
HUGE giveaway from Kimberly Griffiths Little, author of FORBIDDEN
Why I haven't talked about food in a while
On my teaching blog I posted:
Happiness is a baby grand piano