Originally hosted by Sheila at
Book Journey
, Jen over at
Teach Mentor Texts
along with Kellee and Ricki at
Unleashing Readers
also host a kidlit version of It's Monday! What are You Reading?
My Monday posts are generally just a highlight of what I've been reading during the week so if you'd like to see all that I've been reading, follow my
Goodreads
page.
Last week I reviewed:
Rules of Summer
by Shaun Tan
The Cosmobiography of Sun
Ra by Chris Raschka
I finished reading:
Nerd Camp 2.0
by Elissa Brent Weissman
This one didn't work for me. I'm glad I read it because I have in mind the type of reader this book would be good for, but it just wasn't my kind of book. Plus, I wasn't a fan of how abruptly everything ended and was tied up in a neat little bow. There was resolution but there wasn't really any denouement, as everything was resolved and it just ended. I was kind of expecting another chapter or two and all of a sudden I was at the last page.
Currently Reading: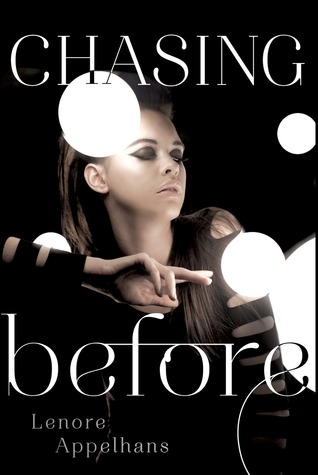 Chasing Before by Lenore Appelhans
I like how the prologue immediately gets you up to speed from what happened in The Memory of After.
Still reading with my ears:
Ask the Passengers by A.S. King
The Summer of Letting Go by Gae Polisner