It's Monday! What are you reading? Is a wonderful community of readers, teachers, and librarians. Hosted by Jen over at
Teach Mentor Texts
along with Kellee and Ricki at
Unleashing Readers
, participants share their reading adventures from the past week along with their reading plans for the week ahead.
My Monday posts are generally just a highlight of what I've been reading during the week so if you'd like to see all that I've been reading, follow my
Goodreads
page.
Check out my current blog tour post and giveaway: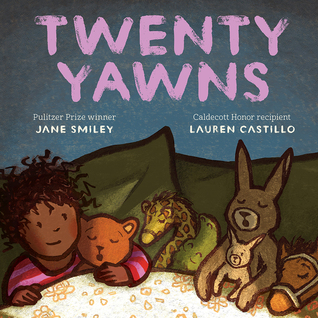 Twenty Yawns
by Jane Smiley, illustrated by Lauren Castillo
Last week I finished reading:
My Friend Dahmer
by Derf Backderf
A compulsively readable graphic memoir of Backderf's half-hearted friendship with serial killer Jeffery Dahmer in high school. It is a book that one almost feels ashamed to read (and enjoy) as your morbid curiosity keeps you turning the pages. What I found so tragic about this book is how the adults in Dahmer's life failed him in such an epic way. It makes you wonder if someone had noticed and got him help if things could have ended differently.
I finished reading with my ears:
More Happy Than Not by Adam Silvera
Heartbreaking and hopeful. This is a book that will involve more than one reading to fully comprehend its magnitude.
Pax by Sara Pennypacker
My head knows this is a great work of children's literature. My heart just wasn't into it. I know I'm the minority, but I can live with that.
Favorite picture book from last week:
Museum Trip by Barbara Lehman
A wonderful wordless picture book that immediately put me in mind of Journey by Aaron Reynolds.
Still reading: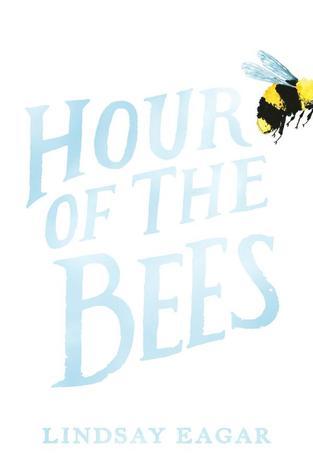 Hour of the Bees by Lindsay Eagar
Currently reading with my ears:
The Cage by Megan Shepherd
Oh my goodness. This book is so addicting! I can't wait to see how this sci-fi thriller plays out. If you liked The Maze Runner, give this book a try!