It's Monday! What are you reading? Is a wonderful community of readers, teachers, and librarians. Hosted by Jen over at
Teach Mentor Texts
along with Kellee and Ricki at
Unleashing Readers
, participants share their reading adventures from the past week along with their reading plans for the week ahead.
My Monday posts are generally just a highlight of what I've been reading during the week so if you'd like to see all that I've been reading, follow my
Goodreads
page.
Since last week was Banned Books Week, I wrote this post for the NCTE blog:
On Banned Books and Beyond, Say YA to Reading
Last week I finished reading: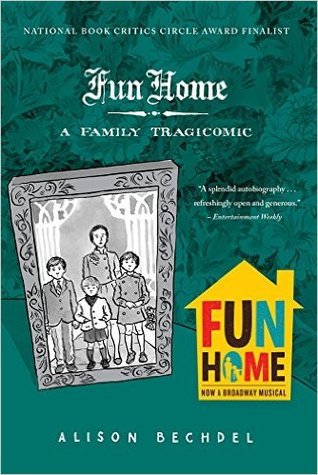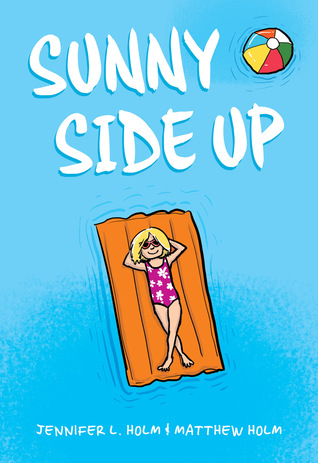 Fun Home by Alison Bechdel
Sunny Side Up by Jennifer L Holm & Matthew Holm
It's interesting that I finished both of these books this week because Sunny Side Up could most certainly be a reading ladder that could eventually lead to reading Fun Home as both deal with some very heavy family issues. ETA: I want to make it clear that Fun Home is not a direct rung up the reading ladder from Sunny Side Up. Fun Home is a VERY adult book and I wouldn't recommend it for anyone under 17.
Favorite picture books from last week:
We Forgot Brock! by Carter Goodrich
Where The Adventures of Beekle tugs at your heartstrings, We Forgot Brock tickles your funny bone. A fun story and lovable illustrations about a boy who leaves his imaginary friend at the fair.
The Princess and the Pony by Kate Beaton
This book
is lovable and hilarious and I just want to hug it.
A Friend for Lakota: The Incredible True Story of a Wolf Who Braved Bullying by Jim and Jamie Dutcher
An intriguing story about a wolf cub who experiences bullying in his own pack and how a friend stood up for him.
The Color Monster: A Pop-up Book of Feelings by Anna Llenas
An absolutely gorgeous pop up book that would be a great mentor text to discuss how we associate and describe feelings with colors.
Currently reading: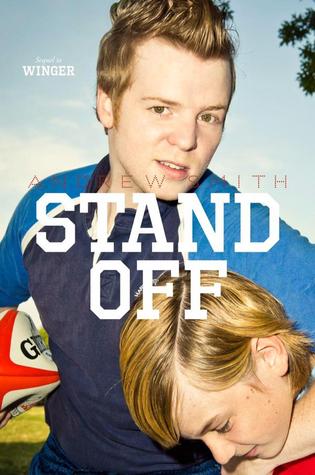 Stand-Off by Andrew Smith
Currently reading with my ears:
Daughter of Deep Silence by Carrie Ryan
I think this book might have gotten me out of my audiobook slump. It's all those podcasts I've been listening to that's been making my interest in audiobooks wane. I've been abandoning quite a few audiobooks lately but I definitely want to listen to this one.