It's Monday! What are you reading? Is a wonderful community of readers, teachers, and librarians. Hosted by Jen over at
Teach Mentor Texts
along with Kellee and Ricki at
Unleashing Readers
, participants share their reading adventures from the past week along with their reading plans for the week ahead.
My Monday posts are generally just a highlight of what I've been reading during the week so if you'd like to see all that I've been reading, follow my
Goodreads
page.
Last week I reviewed: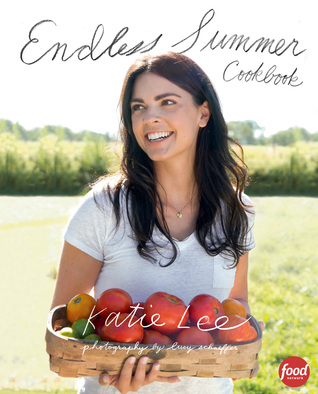 Endless Summer
by Katie Lee
Picture books I read:
Hello World
by Paul Beavis
Read Mrs. Mo's Monster before reading Hello World. It will make more sense that way.
Lizard from the Park
by Mark Pett
I absolutely loved this book and have so much more to say about it. I hope I can find the time to write a full review on it. But I will say this: reserve judgment for this book until you've read it at least two or three times. In one reading you are sure to miss many delightful little details that will suddenly give this story new meaning. It's now one of my favorite picture books of 2015.
The King and the Sea
by Heinz Janisch, illustrated by Wolf Erlbruch
A unique and captivating book about a king and each page is a different story about how he interacts with the world. Lots of philosophical discussions are sure to ensue when reading this book with a group of students.
Billy's Booger
by William Joyce
I know this book deserves a better rating than I gave it on Goodreads (3 stars), but I just really can't get past the idea of the word booger being in the title. There are certain gross things that make some people laugh and other people cringe. I'm in the latter category with this one. That doesn't mean I don't recognize that this is a great piece of writing and has wonderful artwork. I just wish it weren't about a booger

.
Still reading with my eyes and ears: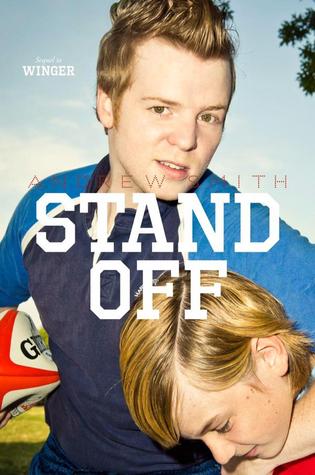 Stand-Off by Andrew Smith
Daughter of Deep Silence by Carrie Ryan