Originally hosted by Sheila at
Book Journey
, Jen over at
Teach Mentor Texts
along with Kellee and Ricki at
Unleashing Readers
also host a kidlit version of It's Monday! What are You Reading?
My Monday posts are generally just a highlight of what I've been reading during the week so if you'd like to see all that I've been reading, follow my
Goodreads
page.
I missed last week's It's Monday! post because I was in Costa Rica, which I will blog about more soon, but I did write a little bit about it yesterday on my teaching blog:
Owning Up -- #semicolonEDU
I was also hoping to have the chance to blog about the awesomeness that was #nErDcampMI, but I feel like that ship has sailed,
so here's a Storify instead
.
This It's Monday! post will chronicle some of the things I've read over the past two weeks.
Reviewed:
Bernice Gets Carried Away
by Hannah E. Harrison
I finished reading:
Goodbye Stranger by Rebecca Stead
I will be reviewing this one soon, but spoiler alert: I didn't love it the way I love When You Reach Me.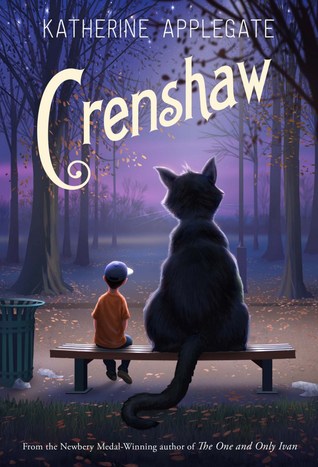 Crenshaw by Katherine Applegate
If you want to move a student up a reading ladder that pairs the heartbreak and hope of Eve Bunting's Yard Sale with the emotion and imagination of The Adventures of Beekle by Dan Santat, look no further than Katherine Applegate's newest novel.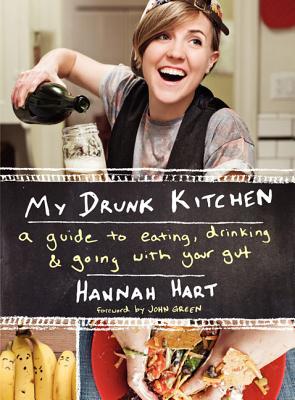 My Drunk Kitchen by Hannah Hart
Hannah Hart has mastered the art of cookbookery without actually having written a cookbook. A fun parody of the cookbook genre, while also being deep and heartfelt in places, once you root through all the puns and silly humor.
Something Extraordinary by Ben Clanton
The wish and search for something extraordinary to happen often means we are missing out on the extraordinary things that are happening all around us that are just disguised as ordinary things. The message of this book puts me in mind of The Man with the Violin and how so often beautiful things are passing us by because we are too oblivious to notice.
I finished reading with my ears:

Echo by Pam Munoz Ryan
Absolutely breathtaking. I need to collect my thoughts and then write a thorough review soon!
Currently reading: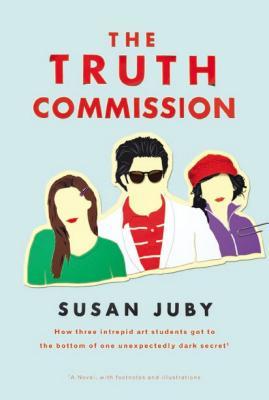 The Truth Commission by Susan Juby
I'm not very far into this one but I already love it. I know I'll be recommending this like crazy!
Currently reading with my ears:
The Incorrigible Children of Ashton Place: The Unmapped Sea by Maryrose Wood
The Incorrigibles series is a comfort read for me. Katherine Kellgren is perfection as an audiobook narrator.