Originally hosted by Sheila at
Book Journey
, Jen over at
Teach Mentor Texts
along with Kellee and Ricki at
Unleashing Readers
also host a kidlit version of It's Monday! What are You Reading?
My Monday posts are generally just a highlight of what I've been reading during the week so if you'd like to see all that I've been reading, follow my
Goodreads
page.
Last week I reviewed:
Goodbye Stranger
by Rebecca Stead
Echo
by
Pam Muñoz Ryan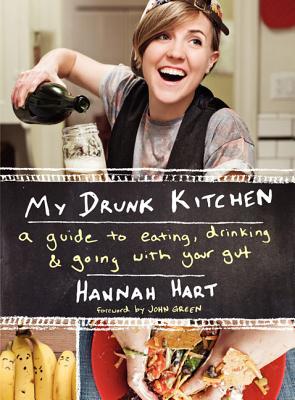 My Drunk Kitchen by Hannah Hart
All the Lost Things by Kelly Canby
I finished reading:
Writing Outside Your Comfort Zone: Helping Students Navigate Unfamiliar Genres by Cathy Fleischer and Sarah Andrew-Vaughan
I feel sort of ashamed that I'm only just now getting around to reading this book since Cathy Fleischer has been such a mentor to me in my MA program at Eastern Michigan University. I feel like this book has been the theory and practice that my writing instruction was missing. Helping students navigate unfamiliar genres is so incredibly important because once they have learned to examine the unknown, they will be more self-motivated to continue learning that which is unfamiliar, intimidating, or downright scary, even when it's not required for a grade.
I finished reading with my ears:
The Incorrigible Children of Ashton Place: The Unmapped Sea by Maryrose Wood
I cannot get enough of the Incorrigible Children of Ashton Place series. Katherine Kellgren is an absolutely brilliant audiobook narrator. These audiobooks are truly a comfort read for me.
Favorite picture book from last week:
No Yeti Yet by Mary Ann Fraser
A delightful story with great read aloud potential about two siblings who go outside on a cold winter day in search of a yeti.
Currently (still) reading: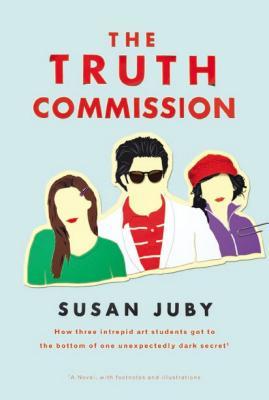 The Truth Commission by Susan Juby
Currently reading with my ears:
In the Unlikely Event by Judy Blume
This book has a lot of characters and stories to keep track of, but overall I'm really enjoying it.
Come back tomorrow for an exciting interview with Margarita Engle about her new memoir in verse that comes out next week, Enchanted Air. There may even be a giveaway or two. ;)