Originally hosted by Sheila at
Book Journey
, Jen over at
Teach Mentor Texts
along with Kellee and Ricki at
Unleashing Readers
also host a kidlit version of It's Monday! What are You Reading?
My Monday posts are generally just a highlight of what I've been reading during the week so if you'd like to see all that I've been reading, follow my
Goodreads
page.
Wow! Did I ever have a productive week of reading/reviewing (I must be procrastinating about something).
Last week I reviewed: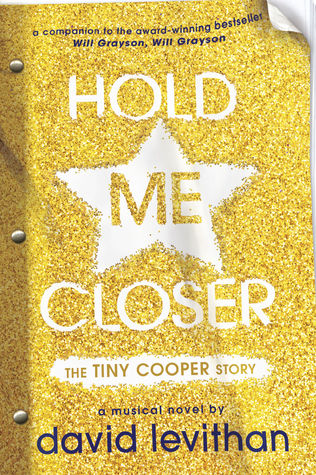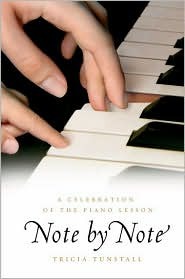 Hold Me Closer: The Tiny Cooper Story
by David Levithan
Note by Note: A Celebration of the Piano Lesson
by Tricia Tunstall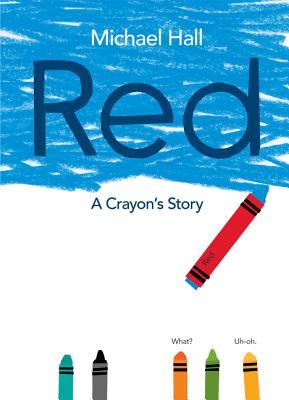 Naptime with Theo and Beau
by Jessica Shyba
Red: A Crayon's Story
by Michael Hall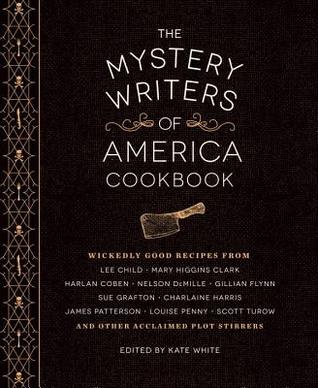 Magic Trash: A Story of Tyree Guyton and His Art
by J.H. Shapiro, illustrated by Vanessa Brantley-Newton
The Mystery Writers of America Cookbook
, edited by Kate White
I finished reading with my ears: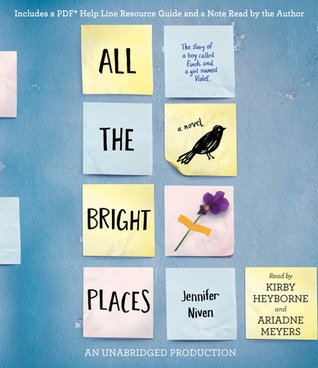 All the Bright Places by Jennifer Niven
I enjoyed this book but my heart didn't fall for it as much as most other people.
Favorite picture books from last week:
Home by Carson Ellis
Simply beautiful. A must-read for anyone who loves children's literature. An instant classic.
The Rhino Who Swallowed a Storm by LeVar Burton and Susan Schaefer Bernardo, illstrated by Courtenay Fletcher
LeVar Burton, the longtime host of the popular kids series Reading Rainbow, tackles the difficulty of talking with kids about tragic events in The Rhino Who Swallowed the Storm. When tragedies happen in life, Burton believes that the way to help children through them is through story. This is Burton's first foray into authoring a children's book and in a way, you can tell. It does comes off a tad heavy-handed, but at the same time, it also feels like it's coming from a heartfelt and genuine place. Perhaps I would have given this book a harsher review had I not heard him read and talk about this story at ALA Midwinter in January, but knowing where his heart was in writing this book, I internalized that as I read it.
Currently reading: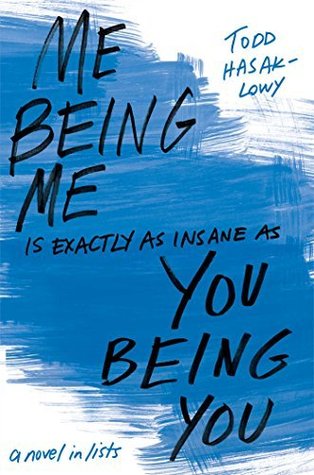 Me Being Me is Exactly as Insane as You Being You: A Novel in Lists by Todd Hasak-Lowy
I got the ARC of this YA novel at ALA Midwinter. It's really thick, coming in at a whopping 642 pages, but since it's a novel in lists, many pages don't take up that much text-space. There's quite a bit of white space on the pages, so it's comparable reading an Ellen Hopkins novel in verse.
At this point the analogy I can make to a novel in lists is like when restaurants create dishes and call it "_______ deconstructed." That's what this novel in lists feels like right now. A novel deconstructed. Time will tell if it becomes too gimmicky or if there's some actual substance here. At this point the jury's still out.
Currently and still reading with my ears:
I'll Give You the Sun by Jandy Nelson
Mosquitoland
by David Arnold
Current giveaway:
Turning 15 on the Road to Freedom: My Story of the 1965 Selma Voting Rights March
by Lynda Blackmon Lowery