Originally hosted by Sheila at
Book Journey
, Jen over at
Teach Mentor Texts
along with Kellee and Ricki at
Unleashing Readers
also host a kidlit version of It's Monday! What are You Reading?
My Monday posts are generally just a highlight of what I've been reading during the week so if you'd like to see all that I've been reading, follow my
Goodreads
page.
Last week I finished reading:
Read Between the Lines by Jo Knowles
Still processing this one. With its ten different narrators and different story threads, this is definitely a book that will appeal to people who love to re-read books. Even though I usually don't re-read books, this is one that I know I would greatly benefit from a more careful re-read.
Reviews scheduled this week: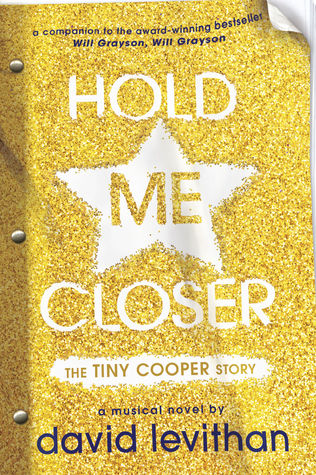 Hold Me Closer: The Tiny Cooper Story by David Levithan
Naptime with Theo and Beau
by Jessica Shyba
Currently reading: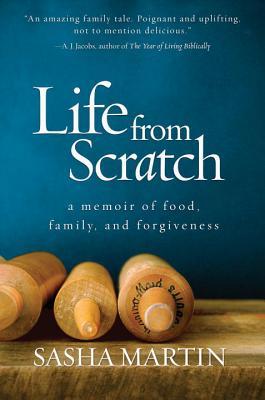 Life from Scratch: A Memoir of Food, Family, and Forgiveness
by Sasha Martin
Currently (still) reading with my ears: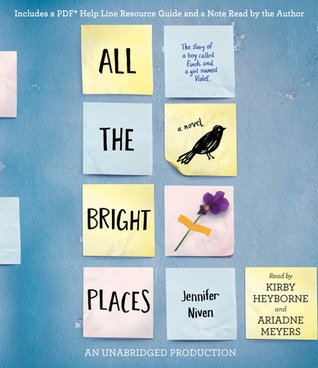 I'll Give You the Sun by Jandy Nelson
All the Bright Places by Jennifer Niven
As I mentioned last week, I keep getting distracted in the car and having to replay tracks multiple times so these two books have been slow going. I have finally come to a place in I'll Give You the Sun where I can say I am really enjoying it but for some reason I just can't listen to it in the car. It has to be while I'm making dinner or doing laundry or getting ready for work in the morning. Once I get in the car my mind immediately begins wandering and I've lost what the heck is going on.