It's Monday! What are you reading? Is a wonderful community of readers, teachers, and librarians. Hosted by Jen over at
Teach Mentor Texts
along with Kellee and Ricki at
Unleashing Readers
, participants share their reading adventures from the past week along with their reading plans for the week ahead.
It's been a few weeks since I've done an It's Monday post. Here's what I've read and loved recently.
Notes from a Public Typewriter edited by Michael Gustofson and Oliver Uberti
This book reminds me so much of what Brene Brown says in the book Daring Greatly that stories are just data with a soul. Upon opening Literati Bookstore in Ann Arbor, Michigan, Mike Gustofson, began an experiment. He put out a typewriter with a sheet of blank paper in the basement of the bookstore waited to see what would happen.
What happened has been the story of this bookstore. The story is that it is made of stories. Not just inside the books. But in the people who make up this wonderful, thriving community. The stories will make you laugh, cry, and sigh with contentment. And maybe even come visit Ann Arbor and add a story of your own.
YA Lit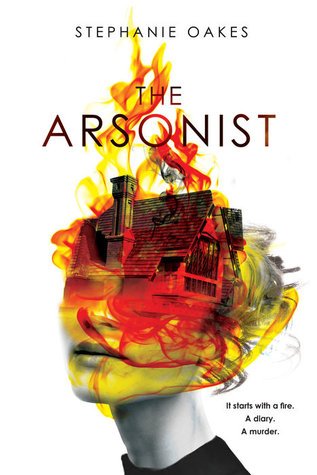 Running Full Tilt by Michael Currinder
Mirror, Mirror
by Cara Delevinge
The Arsonist by Stephanie Oakes
Middle Grade
Me and Marvin Gardens by Amy Sarig King
Picture Books:
Sleep Train by Jonathan London, illustrated by Lauren Eldridge
Counting train cars lulls a young boy to sleep at twilight. A book that is bound to make droopy lids of even the most resistant of sleepers.
Miguel and the Grand Harmony by Matt de la Pena, illustrated by Ana Ramirez
Matt de la Pena is a master at writing picture books where every sentence is a work of art. This book is no different. As someone who studied piano for many years and feels music in my bones, having music personified as the narrator in this story is absolutely brilliant.
My only criticism of the book is, having never seen the movie Coco, why does music upset Mama Coco? That's never explained in this book.
You're My Little Cuddle Bug by Nicola Edwards, illustrated by Natalie Marshall
Dear Girl, by Amy Krouse Rosenthal and Paris Rosenthal, illustrated by Holly Hatam
A Different Pond by Bao Phi, illustrated by Thi Bui
The Secret Kingdom: Nek Chand, a Changing India, and the Hidden World of Art by Barb Rosenstock, illustrated by Claire A. Nivola
Currently reading: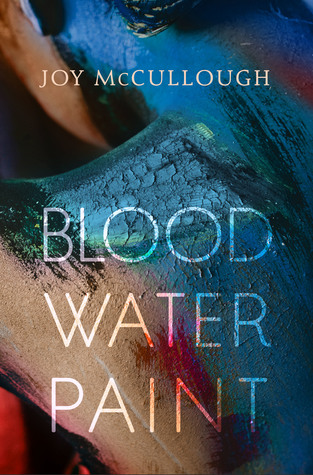 Blood Water Paint by Joy McCullough
Currently reading with my ears:
We Need to Talk: How to Have Conversations That Matter by Celeste Headlee