It's Monday! What are you reading? Is a wonderful community of readers, teachers, and librarians. Hosted by Jen over at
Teach Mentor Texts
along with Kellee and Ricki at
Unleashing Readers
, participants share their reading adventures from the past week along with their reading plans for the week ahead.
My Monday posts are generally just a highlight of what I've been reading during the week so if you'd like to see all that I've been reading, follow my
Goodreads
page.
Last week I finished reading: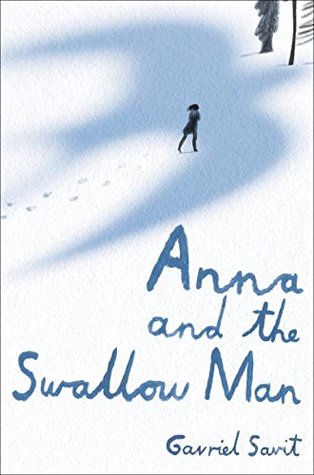 Anna and the Swallow Man
by Gavriel Savit
There is no doubt this book is beautifully written. It kind of reminds me of a mashup of The Road and The Book Thief. I just couldn't get past the idea that this book felt more like adult literary fiction than YA.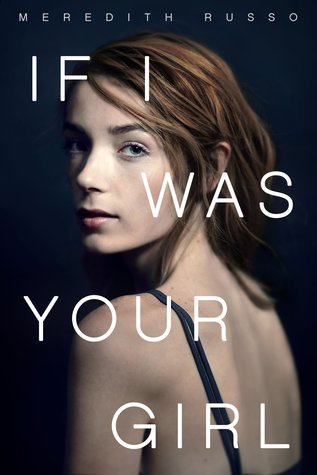 If I Was Your Girl by Meredith Russo
If you teach high school, this book must go in your classroom library.
Egg by Kevin Henkes
Egg has a magic about it that we've come to expect from Kevin Henkes. Both in its gentle, soothing illustrations and darling story. I could see this book being a Caldecott contender but especially a Geisel contender.
Sad, the Dog by Sandy Fussell, illustrated by Tull Suwannakit
When a dog's cruel owners abandon him when they move away, the new family that moves into the house takes him in as theirs. A sweet, heartfelt story about how pets sometimes find us instead of the other way around.
Currently reading: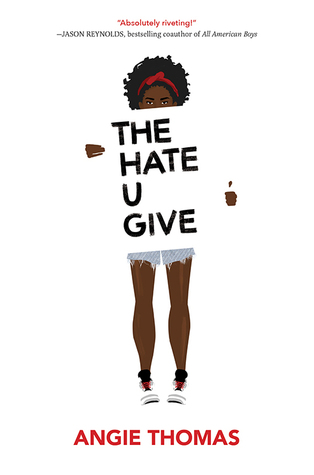 The Hate U Give by Angie Thomas
I'm only on chapter 3 but I'm already completely gutted. This book is so important and a much-needed conversation starter.