It's Monday! What are you reading? Is a wonderful community of readers, teachers, and librarians. Hosted by Jen over at
Teach Mentor Texts
along with Kellee and Ricki at
Unleashing Readers
, participants share their reading adventures from the past week along with their reading plans for the week ahead.
My Monday posts are generally just a highlight of what I've been reading during the week so if you'd like to see all that I've been reading, follow my
Goodreads
page.
It's summer vacation! Woo hoo! On Wednesday,
I received some exciting news about what I'll be doing next school year
.
Last week I finished reading:
Ms. Bixby's Last Day by John David Anderson
My blog tour post for this book is scheduled for tomorrow.
I finished reading with my ears:
100 Sideways Miles by Andrew Smith
Grateful to
Audiobook Sync for such great selections this summer.
Currently reading:
Jimi and Me by Jaime Adoff
This is a little known YA novel in verse. I just started this one yesterday so I'm not that far into the story yet.
Currently reading with my ears: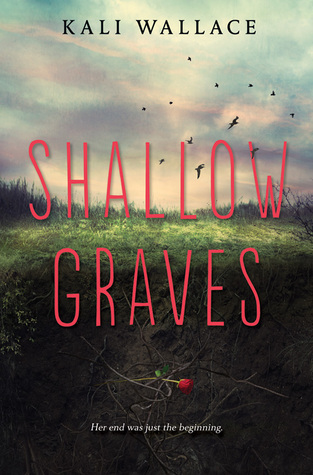 Shallow Graves by Kali Wallace