It's Monday! What are you reading? Is a wonderful community of readers, teachers, and librarians. Hosted by Jen over at
Teach Mentor Texts
along with Kellee and Ricki at
Unleashing Readers
, participants share their reading adventures from the past week along with their reading plans for the week ahead.
My Monday posts are generally just a highlight of what I've been reading during the week so if you'd like to see all that I've been reading, follow my
Goodreads
page.
Family photo on moving day
This past week has been crazy busy. On Saturday, we moved into our new house and so I have been frantically packing up our old house and equally frantically trying to make our new house not look like an episode of hoarders as we attempt to figure out where all of our stuff goes. Even though the size of our new house is comparable to the old house, we have lost quite a bit of storage space, so it's going to take some adjusting to figure out where everything goes.
Despite my busy week last week, I did manage to apply for a library card in my new city of residence and amass a rather large stack of books to read. :)
Some of my favorite picture books that I read last week were:
Fresh Delicious: Poems from the Farmers' Market
by Irene Latham, illustrated by Mique Moriuchi
Loved the wonderfully vivid and sensory poems in this book. I'll be writing a longer review soon.
The Tiger Who Would Be King
by James Thurber, illustrated by JooHee Yoon
A classic tale that is a little too prophetic of today's modern political discourse.
Glow: Animals with Their Own Night Lights
by W.H. Beck
I think I have a new favorite word: bioluminescence
The Book Itch: Freedom, Truth, & Harlem's Greatest Bookstore
by Vaunda Micheaux Nelson, illustrated by R. Gregory Christie
This is a picture book version of No Crystal Stair and is the story of Lewis Micheaux, Harlem's most famous bookseller.
I Carry Your Heart with Me
by e.e. cummings, illustrated by Mati Rose McDonough
I've always loved this e.e. cummings poem, and I love it even more now with Mati McDonough's illustrations. This would be a beautiful baby shower gift for a new mom.
Last week I reviewed:
The Night Gardener
by the Fan Brothers
Normal Norman
by Tara Lazar, illustrated by S. Britt
Current giveaway:
Good Morning Yoga and Good Night Yoga
by Mariam Gates, illustrated by Sarah Jane Hinder
Currently (still) reading with my eyes and ears: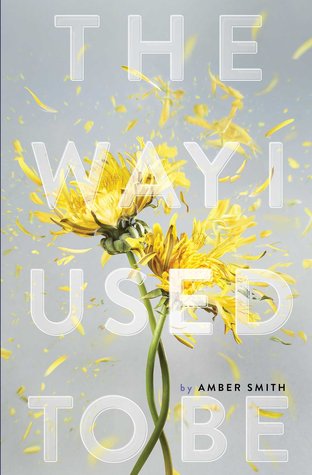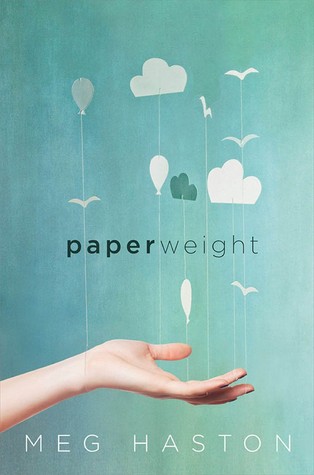 The Way I Used to Be by Amber Smith
Paperweight by Meg Haston