Originally hosted by Sheila at
Book Journey
, Jen over at
Teach Mentor Texts
along with Kellee and Ricki at
Unleashing Readers
also host a kidlit version of It's Monday! What are You Reading?
My Monday posts are generally just a highlight of what I've been reading during the week so if you'd like to see all that I've been reading, follow my
Goodreads
page.
Well how about that? It's 2015 already. Last week I posted
my 14 favorite books of 2014
and I made a glaring error when I left out
El Deafo
by Cece Bell as one of my favorite books of 2015. So I'm singling it out here because I feel terrible that I didn't remember it as one of my favorites.
Last week I reviewed: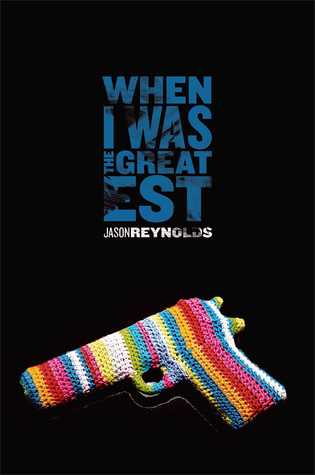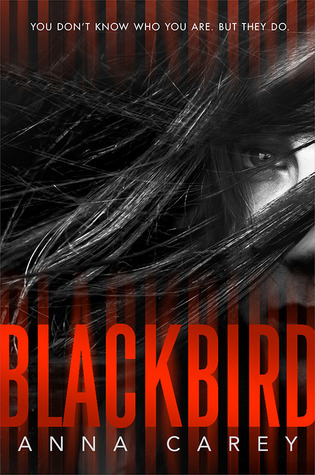 When I Was the Greatest
by Jason Reynolds
Blackbird
by Anna Carey
I finished reading:
Home of the Brave
by Katherine Applegate
The Way to Stay in Destiny
by Augusta Scattergood
I really enjoyed both of these novels. I'm looking forward to talking to people about
The Way to Stay in Destiny
. I have some questions about it that I'm anxious to talk to readers about.
Favorite picture books from last week: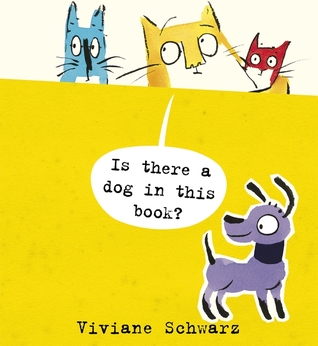 Is There a Dog in This Book?
by Viviane Schwarz
Shooting at the Stars: The Christmas Truce of 1914
by John Hendrix
Currently reading: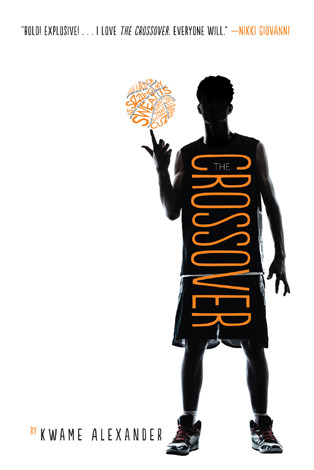 The Crossover
by Kwame Alexander
This is one of those books I am kicking myself about not having read sooner. It takes novels in verse to a whole other level.
Still reading with my ears:
The Turtle of Oman by Naomi Shihab Nye