Originally hosted by Sheila at
Book Journey
, Jen over at
Teach Mentor Texts
along with Kellee and Ricki at
Unleashing Readers
also host a kidlit version of It's Monday! What are You Reading?
My Monday posts are generally just a highlight of what I've been reading during the week so if you'd like to see all that I've been reading, follow my
Goodreads
page.
Books I reviewed last week:
Please, Mr. Panda
by Steve Anthony
Last Stop on Market Street
by Matt de la Pena, illustrated by Christian Robinson
The Turtle of Oman
by Naomi Shihab Nye
I finished reading: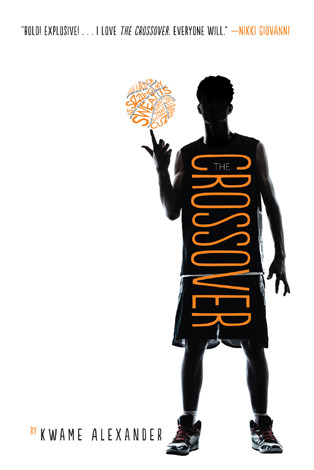 The Crossover
by Kwame Alexander
The rhythm, pacing, and heart of this novel in verse makes it probably the best I've ever read of this format. It's one of those books I am kicking myself for not having read sooner. Would be a good book for a a middle school class read aloud.
Favorite picture books from last week:
The Little Chapel That Stood
by A.B. Curtiss, illustrated by Mirto Golino
Review of this one is forthcoming.
This beautiful, moving poem is a tribute to unwavering strength, faith and the search for a symbol of hope in a time of such tragedy.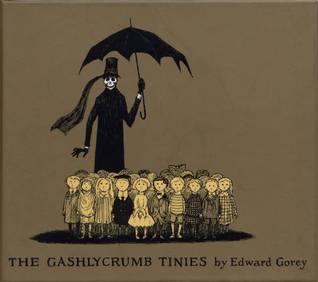 The Gashlycrumb Tinies
by Edward Gorey
Morbid, disturbing, subversive, and... delightful? I can't even pin down an audience for this book. It is incredibly strange and disturbingly endearing (there's an oxymoron for you). Despite the fact that it's an ABC book about how young children perished, it has a pleasant and lilting rhyme scheme. I kind of compare it to the song "Pumped Up Kicks" by Foster the People -- its incredibly disturbing lyrics were first overlooked by its toe-tapping beat and upbeat melody. The Gashlycrumb Tinies kind of has the opposite effect: at first you are horrified by the fact that this is a book about the demise of young children, but then the musical rhyme scheme takes over your good sense.
Currently reading: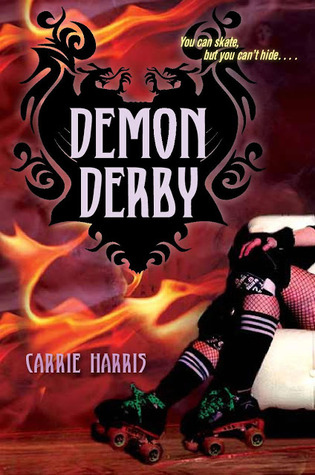 Demon Derby
by Carrie Harris
Currently reading with my ears:
In a Handful of Dust
by Mindy McGinnis