It's Monday! What are you reading? Is a wonderful community of readers, teachers, and librarians. Hosted by Jen over at
Teach Mentor Texts
along with Kellee and Ricki at
Unleashing Readers
, participants share their reading adventures from the past week along with their reading plans for the week ahead.
My Monday posts are generally just a highlight of what I've been reading during the week so if you'd like to see all that I've been reading, follow my
Goodreads
page.
Last Week I Reviewed:
Nothing Rhymes with Orange
by Adam Rex
Picture books that stood out in the pile:
The First Garden: The White House Garden and How It Grew
by Robbin Gourley
I miss the days when the White House was occupied by a family that saw the importance of bringing communities together. Reading this in 2017 just made me sad for what used to be when the Obamas lived in the White House.
Still a Family: A Story About Homelessness
by Brenda Reeves Sturgis, illustrated by Jo-Shin Lee
A book that tackles homelessness with gentleness and subtlety while also pulling no punches. There are no euphemisms for the sake of sugar coating here. The author respects the young readers' intellect and ability to process difficult subject matter.
The Good for Nothing Button by Charise Mericle Harper
For a button that does NOTHING, it's sure making red, yellow, and blue bird feel ALL THE THINGS.
Thelma the Unicorn by Aaron Blabey
A humorous look at an important theme of being true to yourself and the price of fame.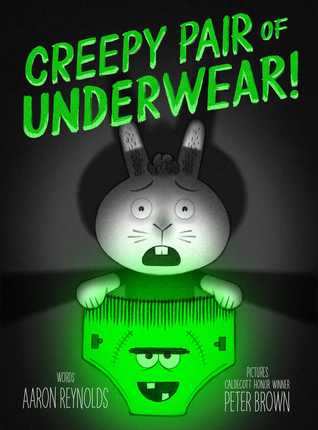 Creepy Pair of Underwear by Aaron Reynolds, illustrated by Peter Brown
This was the read-aloud hit of the week with students from Kindergarten all the way up to 5th grade.
I finished reading with my eyes:
Alexander Hamilton: Revolutionary by Martha Brockenbrough
This Hamilton biography is not nearly the slog that the Chernow one is, but it is still dense and involves a time-commitment. Don't count on finishing it in a matter of a couple days. In addition to accessible but still challenging text, Brockenbrough provides excellent backmatter to help readers better understand the time period. What stands out the most in this Hamilton biography is what a man of principle he was, which was ultimately his hamartia, losing his life in a duel to his political rival, Aaron Burr.
I finished reading with my ears: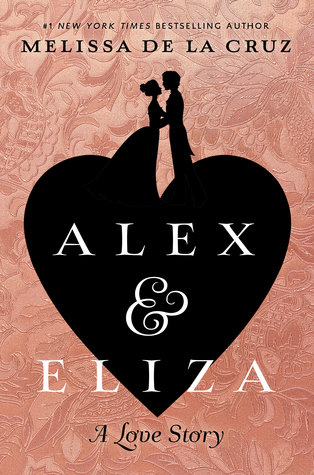 Alex and Eliza:A Love Story by Melissa de la Cruz
Hamilton fans, don't miss this historical fiction of Alexander Hamilton and Elizabeth Schuyler's love affair and marriage.
Currently reading with my eyes:
Fault Lines in the Constitution: The Framers, Their Fights, and the Flaws That Affect Us Today by Cynthia and Stanford Livingston
Currently reading with my ears:
Audacity: How Barack Obama Defied His Critics and Created a Legacy That Will Prevail by Jonathan Chait