It's Monday! What are you reading? Is a wonderful community of readers, teachers, and librarians. Hosted by Jen over at
Teach Mentor Texts
along with Kellee and Ricki at
Unleashing Readers
, participants share their reading adventures from the past week along with their reading plans for the week ahead.
My Monday posts are generally just a highlight of what I've been reading during the week so if you'd like to see all that I've been reading, follow my
Goodreads
page.
It's hard to believe 9-11-01 was 16 years ago. And yet, at the same time, it's also not hard to believe. Given all that has happened in our country in the past 6 months let alone the past 16 years, it does actually feel like a long time ago.
Last week I finished reading with my ears: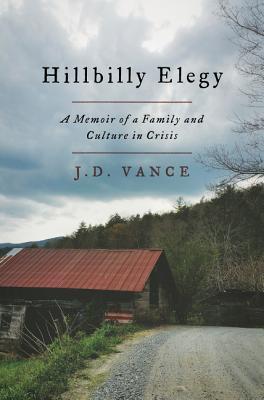 Hillbilly Elegy by J.D. Vance
I'm not entirely sure how I feel about this book, but I don't think it's the enlightening book the hype made it out to be. I think Vance made way too many generalizations based on his own personal experience, sprinkling his narrative with a few studies here and there to sound more credible, but I never really felt like I got a clear picture of the people he was speaking for. I got a clear picture of his own family, but I don't think he did a good job of transferring his personal experience to generalizing an entire group of people.
Picture books that stood out in the pile last week: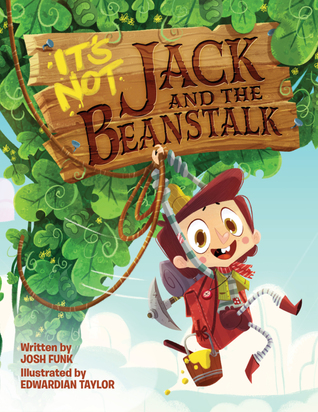 It's NOT Jack and the Beanstalk by Josh Funk, illustrated by Edwardian Taylor
Jack is not pleased with the narrator of this story who tells him to do things he would prefer not to like sell his cow, throw away the magic beans he got for the cow, and climb the beanstalk that will lead him to a giant's castle.
The Book of Gold by Bob Staake
A beautiful story that takes a young boy a life of apathy to a lover of learning, all in the quest for the elusive Book of Gold. What he gets instead is a rich life full of knowledge and travel.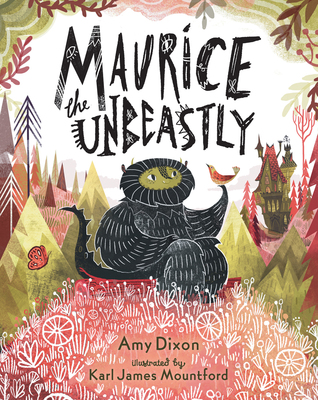 Maurice the Unbeastly by Amy Dixon, illustrated by Karl James Mountford
Maurice isn't like other beasts: he eats kale and alfalfa and his roar is actually a beautiful, melodious high A. His parents send him to the Abominable Academy for Brutish Beasts to teach him to behave more uncivilized. Despite his less-than-straight-A student performance, Maurice eventually finds a way to show his usefulness at the Abominable Academy.
Be Quiet! by Ryan T. Higgins
Rupert loves wordless picture books. He thinks they're very artistic. So he sets out to create a wordless picture book, but his chatty friends are making that impossible. Another hilarious story by Ryan T. Higgins that is sure to produce raucous laughter during read alouds. I especially love the cameo from Mother Bruce.
Town is by the Sea by Joanne Schwartz, illustrated by Sydney Smith
Oh my goodness. This is one of the most stunning literary picture books I've read in a long time. If you want to teach kids about effective ways to use repetition, to show contrast, and to include sensory details, share this book about a young boy who lives in Cape Brenton, Nova Scotia, a seaside mining town, and ponders the beauty of his town above ground, while also thinking about the darkness of the mine where his father works, which he also realizes is his lot in life when he gets older.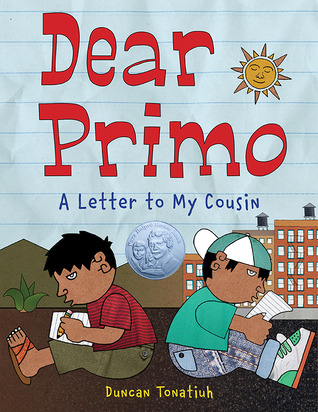 Dear Primo: A Letter to My Cousin by Duncan Tonatiuh
This book
is a beautiful celebration of cultures and a reminder to us all that our differences are just an opportunity to learn from each other.
I'm currently reading with my eyes:
Saving Marty by Paul Griffin
A book about a boy who saves a pig who's the runt of the litter and becomes his pet? Nah. This won't put anyone in mind of any particular children's classic. ;)
Currently reading with my ears:
The Handmaid's Tale by Margaret Atwood
I paused listening to this for a couple months because it was difficult to listen to but I've decided I need to finish this. I'm a little over halfway through now.