It's Monday! What are you reading? Is a wonderful community of readers, teachers, and librarians. Hosted by Jen over at
Teach Mentor Texts
along with Kellee and Ricki at
Unleashing Readers
, participants share their reading adventures from the past week along with their reading plans for the week ahead.
My Monday posts are generally just a highlight of what I've been reading during the week so if you'd like to see all that I've been reading, follow my
Goodreads
page.
*Sigh* I still feel like I'm playing catch up. I'm behind on grading, behind on lesson plans, I am getting over being sick this weekend. As much as I enjoy being librarian at my school, I just haven't hit my stride yet. I know it will take some time but I am impatient I guess.
Anyway, enough of the pity party.
Last week I posted: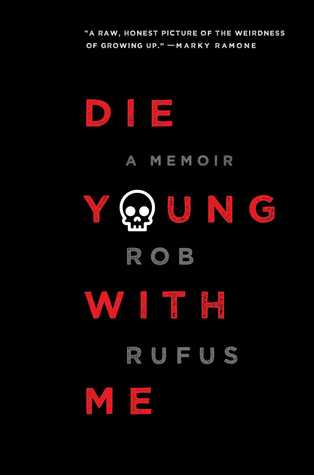 Interview with Rob Rufus, author of
Die Young with Me
I finished reading with my ears:
The Schwa Was Here
by Neal Shusterman
I reread this (listened to the audio) for a teacher book club this week.
Picture books I enjoyed last week:
Shy
by Deborah Freedman
Books don't need to shout. Sometimes quietly and timidly tapping you on the shoulder is enough to make a big impact.
Dog Heaven
by Cynthia Rylant
As a dog person, this book was a definite heartprint book for me. All I have to say is if dogs don't go to heaven, I don't think that can really be heaven now, can it?
Still reading: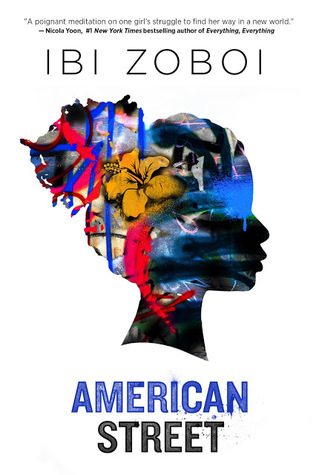 American Street by Ibi Zobo
Still reading with my ears:
Endzone: The Rise, Fall, and Return of Michigan Football by John U. Bacon