It's Monday! What are you reading? Is a wonderful community of readers, teachers, and librarians. Hosted by Jen over at
Teach Mentor Texts
along with Kellee and Ricki at
Unleashing Readers
, participants share their reading adventures from the past week along with their reading plans for the week ahead.
I didn't get as much reading done this week as I had hoped. I'm in the throes of grading finals before we leave for Christmas break so I'm hoping this week I will go on a reading binge now that Christmas break starts at noon today.
Here's what I did finish last week:
Dumplin'
by Julie Murphy
Currently (still) reading: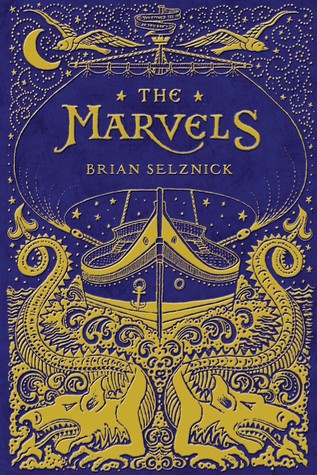 The Key to Extraordinary
by Natalie Lloyd
The Marvels
by Brian Selznik
Currently reading with my ears: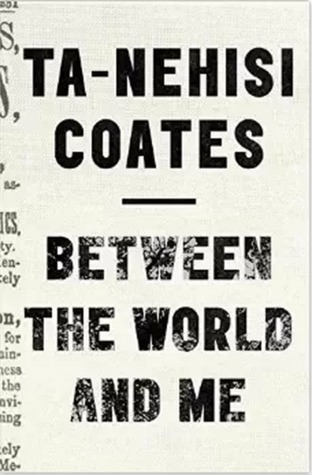 Between the World and Me
by Ta-Nehisi Coates
Actually, this is a bit of a misnomer to say I'm reading this with my ears. I started reading it with my ears last week but quickly realized this is a book I need own and read with my eyes because I will need to annotate it like crazy. So I bought a copy and will be reading it over Christmas break.