Originally hosted by Sheila at
Book Journey
, Jen over at
Teach Mentor Texts
along with Kellee and Ricki at
Unleashing Readers
also host a kidlit version of It's Monday! What are You Reading?
My Monday posts are generally just a highlight of what I've been reading during the week so if you'd like to see all that I've been reading, follow my
Goodreads
page.
The school year is almost over! My 8th graders' last day of school was Friday and they're off to Washington, DC today. Graduation is May 26th. I didn't have to go on the trip to DC so I just have to cover a couple 7th grade classes, so this is going to be an easy week for me. Bonus! I wrote
this post
on my teaching blog on Saturday to celebrate my students.
Last week I reviewed:
To Teach, the Journey in Comics
by William Ayers and Ryan Alexander-Turner
Favorite picture books from last week:
Look, a Book!
by Libby Gleeson and Freya Blackwood
Beautiful message about the magic and sacredness of books, no matter your background.
Sea Rex by Molly Idle
Tea Rex is still my favorite of the three books, but Sea Rex comes in a close second. I especially loved when the little boy lay atop T-Rex at the beach and left a little boy sunburn mark on his belly. :)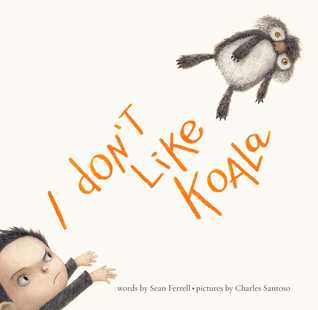 I Don't Like Koala by Sean Ferrell, illustrated by Charles Santoso
No matter how hard Adam tries to get rid of his creepy stuffed koala, it follows him... Until one day he discovers he might just need Koala after all.
The Island by Armin Greder
Make no mistake: this is not a picture book for children, it is for adults. This chilling allegory will make you examine your own conscience in how you view otherness.
Rad American Women A-Z: Rebels, Trailblazers, and Visionaries Who Shaped Our History... and Our Future by Kate Schatz, illustrated by Miriam Klein Stahl
Fabulous book for the budding feminist. Not only did I feel empowered reading this, but I also felt like I learned something in this ABC collection of rebels, trailblazers, and visionaries because the women featured therein were not your typical Rosa Parks, Susan B. Anthony, and Gloria Steinem that you so often find in anthologies about women change-makers, but instead were mostly about women I had never heard of.
My Cousin Momo by Zachariah OHora
This delightful, humorous book about an eccentric family member coming to visit is one of my new favorites of 2015. I might even be so bold to say it has Caldecott potential. Look for My Cousin Momo in bookstores in June.
Currently reading: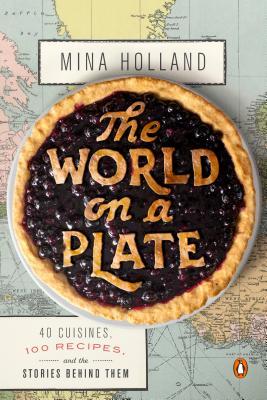 The World on a Plate: 40 Cuisines, 100 Recipes and the Stories Behind Them by Mina Holland
I feel like I'm taking a course on world cuisine from a really knowledgeable, really passionate professor. This is one of those books were Post-it flags won't do. I need to highlight and mark up the text, not just for the beautiful writing, but also new things I'm learning about food. -- and I'm only on page 27!
Currently reading with my ears: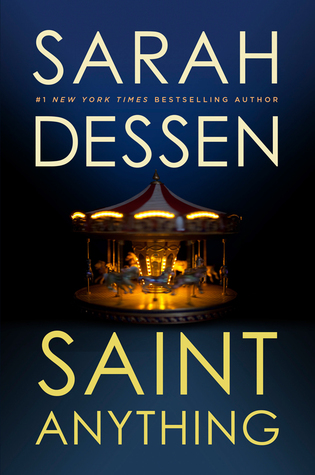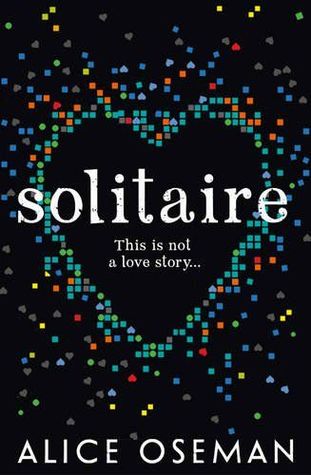 Saint Anything by Sarah Dessen
Solitaire by Alice Oseman
I'm really enjoying both of these so far!