It's Monday! What are you reading? Is a wonderful community of readers, teachers, and librarians. Hosted by Jen over at
Teach Mentor Texts
along with Kellee and Ricki at
Unleashing Readers
, participants share their reading adventures from the past week along with their reading plans for the week ahead.
My Monday posts are generally just a highlight of what I've been reading during the week so if you'd like to see all that I've been reading, follow my
Goodreads
page.
Last week I read and loved: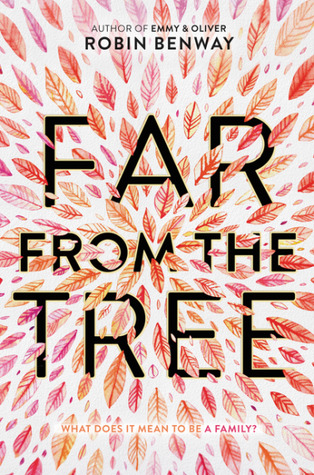 Far from the Tree
by Robin Benway
A moving story about what it means to be a family, filled with wonderful characters that any reader would feel honored and privileged to spend their time with.
Sojourner Truth's Step-Stomp Stride by Andrea Davis Pinkney and Brian Pinkney
"Big. Black. Beautiful. True.
That was Sojourner."



Ruth Bader Ginsburg: The Case of R.B.G Vs. Inequality by Jonah Winter, illustrated by Stacy Innerst
A wonderful picture book biography about one of the fiercest Supreme Court Justices there ever was... and continues to be.



Pink is for Boys by Robb Pearlman, illustrated by Eda Kaban
Simple text with a profound and important message: color belongs to no gender. Like what you like and don't apologize for it.



Super Manny Stands Up! by Kelly DiPucchio, illustrated by Stephanie Graegin


You don't need to wear a cape to stand up for what's right, but if you do, an invisible cape will do.




A Couch for Llama by Leah Gilbert


A family needs a new couch and when they attempt to take a new one home, hilarity ensues.



Lies We Tell Our Kids by Brett E. Wagner
Some of the lies in this books are ones that parents have told their kids for generations. But most of them are just straight-up weird, but in a funny and entertaining way.

Currently reading with my eyes and ears: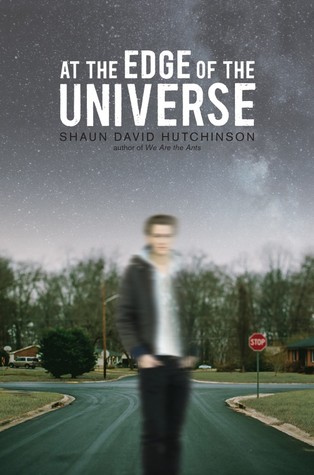 The Only Road by Alexandra Diaz
At the Edge of the Universe by Shaun David Hutchinson
I am loving both of these books so far.