It's Monday! What are you reading? Is a wonderful community of readers, teachers, and librarians. Hosted by Jen over at
Teach Mentor Texts
along with Kellee and Ricki at
Unleashing Readers
, participants share their reading adventures from the past week along with their reading plans for the week ahead.
My Monday posts are generally just a highlight of what I've been reading during the week so if you'd like to see all that I've been reading, follow my
Goodreads
page.
Happy New Year everyone! Though I have to admit, I am currently not a fan of 2018. A few minutes after midnight the stomach flu reared its ugly head. Luckily I was home. Unluckily we were having friends over, so I had to excuse myself upstairs and spend the rest of the party in quarantine. I'm posting this late in the day because I'm finally starting to feel human again.
Here's what I've been reading the past few weeks.
I finished reading: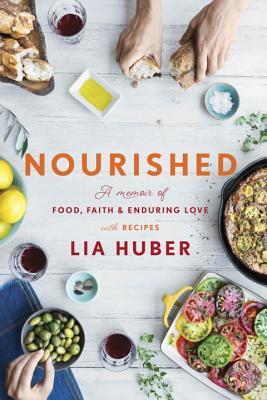 Nourished: A Memoir of Food, Faith, and Enduring Love by Lia Huber
I haven't read a food and travel memoir in a while and I really enjoyed this one. The faith part might turn some people off, but I appreciated that Huber's faith journey is exactly that. She's not evangelizing so much as sharing.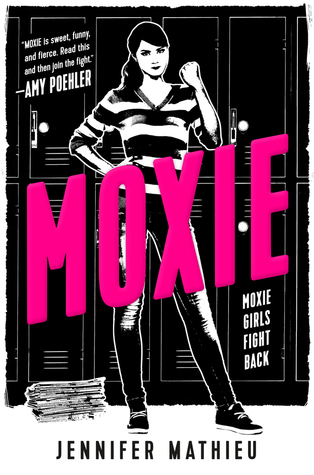 Moxie by Jennifer Mathieu
After I finished reading this book, I promptly bought another copy and gifted it to my cousin's daughter who at 11, is already showing plenty of moxie of her own.
Here We Are: Feminism for the Real World, edited by Kelly Jensen
Not only is this a fantastic collection of feminist essays, poetry, and art with an engaging format, but it celebrates intersectionality and inclusiveness.
Rot: the Cutest in the World by Ben Clanton