It's Monday! What are you reading? Is a wonderful community of readers, teachers, and librarians. Hosted by Jen over at
Teach Mentor Texts
along with Kellee and Ricki at
Unleashing Readers
, participants share their reading adventures from the past week along with their reading plans for the week ahead.
My Monday posts are generally just a highlight of what I've been reading during the week so if you'd like to see all that I've been reading, follow my
Goodreads
page.
It's been a minute since I've done an "It's Monday!" post. Last week specifically, I was at the NCTE conference and ALAN workshop. For a bit more from NCTE, check out the
blog post
I wrote for my students and also my
Storify
archive.
I finished reading: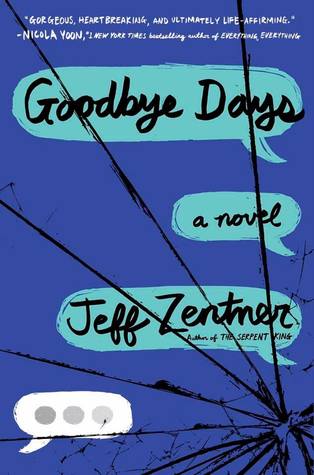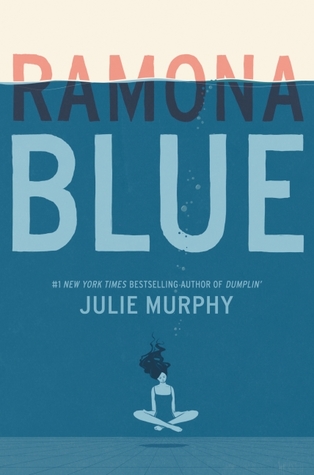 Goodbye Days
by Jeff Zentner
Dear Martin
by Nic Stone
Ramona Blue by Julie Murphy
All of these books were amazing. Read them ASAP!
Picture books that stood out in the pile:
When Paul Met Artie: The Story of Simon and Garfunkel
by G. Neri, illustrated by David Litchfield
This book took my breath away. It isn't one of those picture books you can read in 5 minutes. Give yourself a good half hour to just soak it all in. Hand sell this book to kids since most won't know who Simon and Garfunkel are. But if you know any quiet readers who love music and poetry, this will be a great book for them.
Vincent Can't Sleep: Van Gogh Paints the Night Sky
by Barb Rosenstock, illustrated by Mary GrandPre
Stunning illustrations and a unique perspective on the life of Vincent Van Gogh.
Dazzle Ships: World War I and the Art of Confusion by Chris Barton
Chris Barton is one of my all-time favorite nonfiction writers because not only are his stories interesting and little-known, but his writing is full of voice and make for great mentor texts.
Julian is a Mermaid by Jessica Love
Bold prediction: this will be the 2019 Caldecott winner